Hazard & Risk Assessment
Potential hazards within trees may result from structural defects, environmental conditions, and inherent flaws specific to the species, or a combination of such factors. The symptoms that a hazardous tree displays may be simple and obvious; however, more often they can be complex and difficult to identify.
A pro-active approach that identifies potentially hazardous trees and formulates a program of mitigation is mandatory to retain a safe environment.
Early detection and correction of tree defects not only reduces hazards, but decreases maintenance costs. This results in healthier, longer-living trees, reduced landscaping costs, and, most importantly, fewer tree- related accidents resulting in less exposure to legal liabilities.
Simpsons Tree Service utilize many years of knowledge about tree species, biology, and structure, and are fully conversant with the rapidly advancing and changing field of risk assessment and tree hazard evaluation.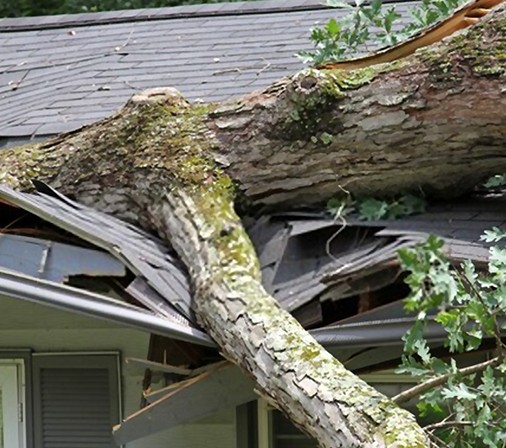 Tree Arborist Reports Kew
Wondering if you need a professional Arborist report?
below is a list of reasons you may require a professional tree inspection.
Annual tree inspection program: used by investors and kept on a database
Arborcultural impact report: Necessary for developers when applying to council for Development approval
Mortguage or Insurance quotation: Used by homeowner applying for or updating insurance policies
Tree preservation order: If you are a homeowner you may have received one of these from your local council
What will be included in my tree report?
Faults or damage to the tree rendering it unsafe / unsuitable
Disease or pests causing cancer to the tree
Method of assessment
the type and species of the tree
recommended actions and justification for removal
Conclusions supported by documented evidence
written and photographic report
Professional tree assessment requirements by law which includes:
Certificate II in Horticulture (Arboriculture) for tree climbers and arborist ground crews
Certificate III in Horticulture (Arboriculture) For supervising tree work
Workers compensation insurance (WIC code 95250)
Insurance
Simpsons Tree Service have $10,000,000 insurance cover. So if you have concerns about possible damage to your property – you can be assured that Simpsons Trees have it covered.
View our Certificate of Currency – Simpsons Tree Service – Insurance Certificate