Autumn Pruning Tips For Trees In Melbourne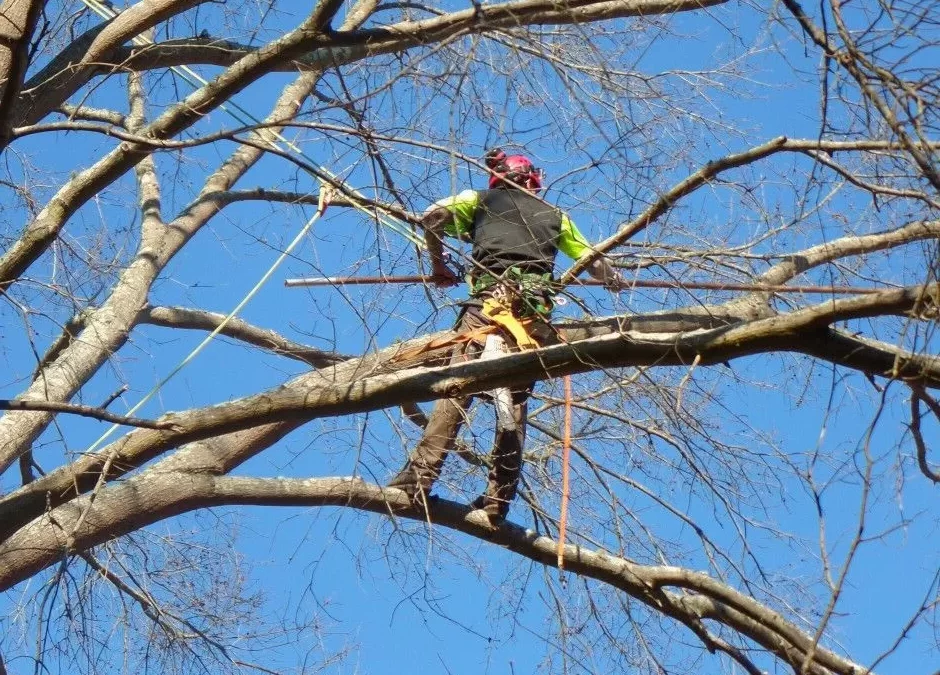 Autumn is an ideal time to prune your plants in Melbourne, as the mild weather and lower humidity make it the perfect season for gardening. Pruning is not only important for maintaining the health of your plants but also to ensure they look their best when they start blooming again in the spring.
Pruning in autumn allows you to remove dead or damaged wood, which can otherwise lead to disease or insect infestations. It also provides an opportunity to shape your plants, making them look more attractive and well-manicured.
When pruning, make sure you use clean, sharp tools to avoid damaging the plant. Start by removing any diseased or dead wood, followed by any crossing or rubbing branches. Also, remove any unwanted growth or branches that are growing in the wrong direction. Remember to only remove a third of the plant's growth, as any more can harm the plant's health.
Pruning is not only essential for trees and shrubs but also for perennials and annuals. Deadheading is an important part of pruning for annuals and perennials, as it helps promote more blooms and prevents the plant from using up its energy on producing seeds. Deadheading also keeps the plant looking tidy and encourages a fuller, bushier growth.
If you're unsure about pruning techniques, it's always best to seek advice from a professional gardener or a local nursery.
Simpsons Tree Sevices can offer guidance on the best tree pruning techniques and recommend the right tools for the job.
In summary, autumn is a great time to prune your plants in Melbourne. By removing any dead or diseased wood, shaping your plants, and deadheading, you'll be ensuring their health and beauty for the upcoming spring season. With a little bit of pruning and care, your garden will be flourishing in no time.
Book a quote online www.simpsonstrees.com.au or call us today on 03 9438 2238