Quality & Reliability At The Right Price

20 Years Local Business Owner

100% Satisfaction Guarantee

No Job Too Big or Small

Fast & Friendly Service

Fixed Price

Tree Removal – Tree Pruning – Stump Removal
Mulch Sales – Timber Milling – Timber Sales
Lalor
As one of the most trusted local Arborist services, Lalor residents can count on Simpsons Tree Service to safely removal any tree
Professionally trained in tree removal, stump removal and tree pruning we also offer mulch sales, timber milling into posts, boards and slabs.
We can remove your problem trees & stumps or clean up that over grown tree with tree pruning, tree trimming,
We always clean up the work area to the way we found it
For over 20+ years, we've been assisting locals in Lalor and the surrounds, using the latest Aborist tree removal equipment.
Residents in and around Lalor can trust Simpsons Tree Service as their go-to Arborist professionals.
We're the experienced team to talk to when you need tree removal services, tree pruning, stump grinding or mulch sales
Lalor residents can give us a call to discuss any tree concerns we can also supply an Arborist report.
Trust the Simpsons Tree Service Aborist team to take care of all of your tree removal need including, stump removal and tree pruning, trimming needs.
Just give us call or get a free quote today!.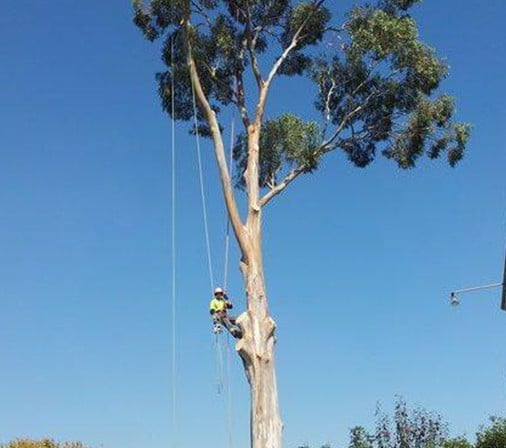 When you need fast and detailed tree removal solutions look no further than the team at Simpson's Tree Service. With years of training and experience behind us our team of expert arborists approach every tree with the professionalism and care it requires. Read More..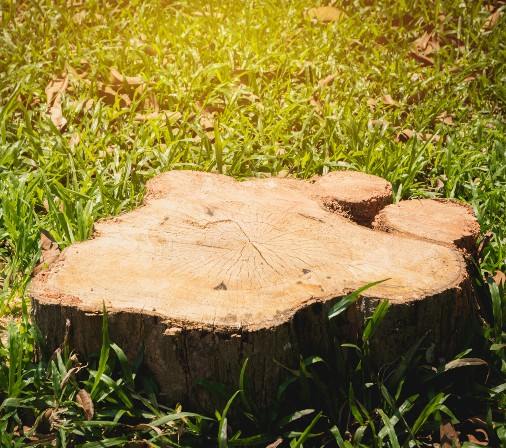 Leaving tree stumps to take care of themselves isn't a good option, as they take decades to rot away. They can be covered with a pot plant on top, but if they are a weed species they will likely re sprout from the stump or root system. Read More..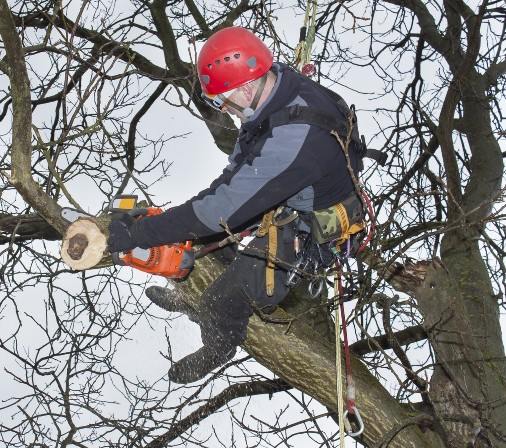 We have been pruning trees safely and according to Australian Standards in the Diamond Valley area for years. We climb trees and can reduce the branch size to lessen the risk of branch failure and reduce the overall canopy size. Read More..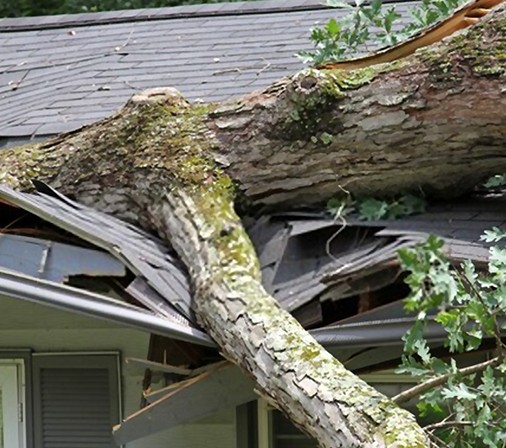 Potential hazards within trees may result from structural defects and inherent flaws specific to the species, or a combination of such factors. An Arborist report will identify these problems. Read More..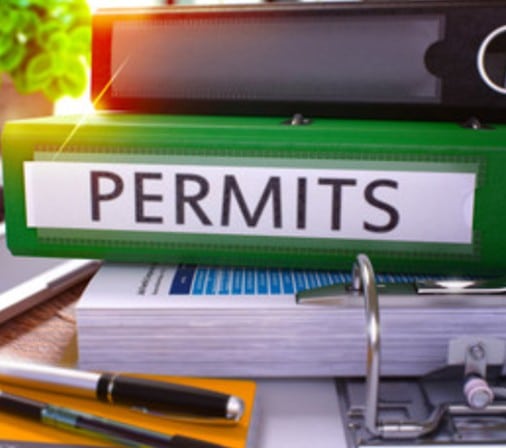 Getting a permit from the council can be an issue. With over 20 years experience working with most local councils, we are formillar with all requirement. We can help with any tree removal permit requirements. Read More..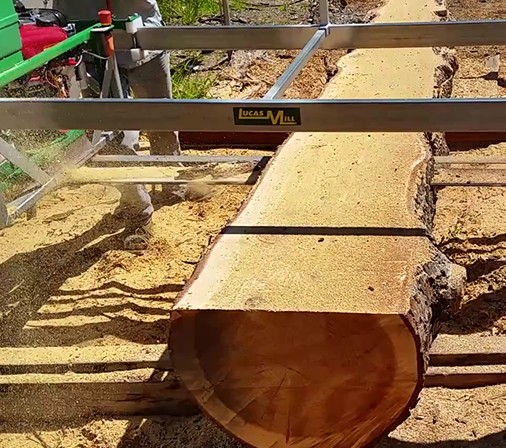 Subject to your trees locations and health we can remove the tree trunks and then can cut the trunk into varying widths at our yard. We can reclaim your tree and timber mill to your requirements. Read More..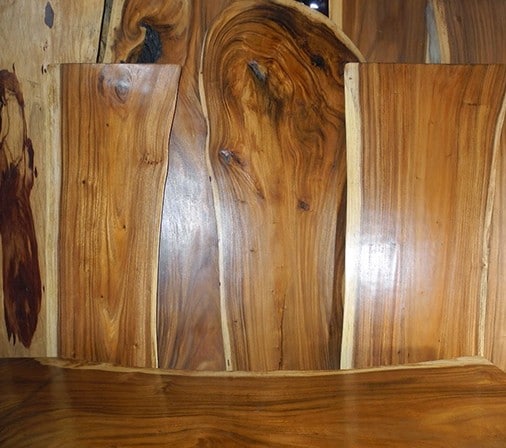 We offer a wide range of both raw and finished timber products from boards, posts to slabs. We have the best selection of timbers that are perfect for any residential or commercial applications Read More..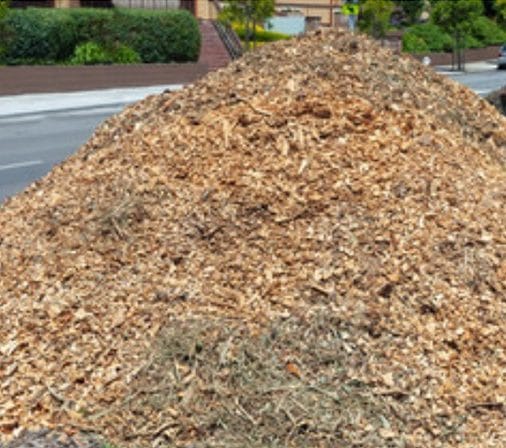 Mulch is essential for water smart gardeners, helping to suppress weeds and conserve moisture while improving the look of our gardens. Mulch quite simply it is a layer of material spread on the ground around plants. Read More..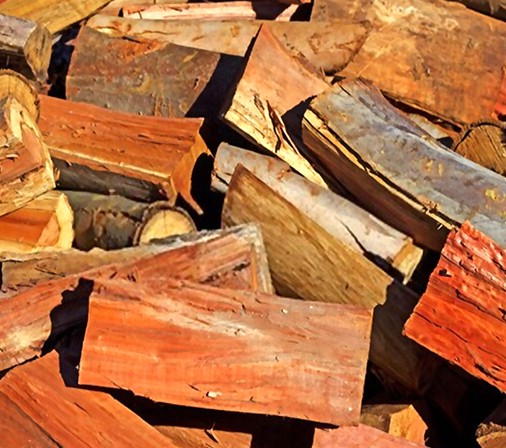 100% Sustainable Firewood Slow burning, high heat output. All firewood sold is fully seasoned and dry, never wet or green. Our firewood is split and cut in lengths to fit any wood burner. Read More..
They were great. Our trees were difficult to access but they trimmed all the overhanging branches and advised about what would be needed in the future. They were on time and efficient and completed the job even though it was raining. They were recommended to us by a neighbour and we would also recommend them.

Richard Myddleton


Used Simpson's Trees recently to remove two tall gums and various other vegetation/pruning along fence line. We were lucky as they had a cancellation and were able to come earlier than the appointment. They did a great job. Their price was reasonable, were respectful, professional and made sure not to damage other trees, fencing etc. They cleaned up the area afterwards and cut any firewood into manageable sizes. Would definitely recommend.

Steven Marasea

Simpson's Tree Service Lalor